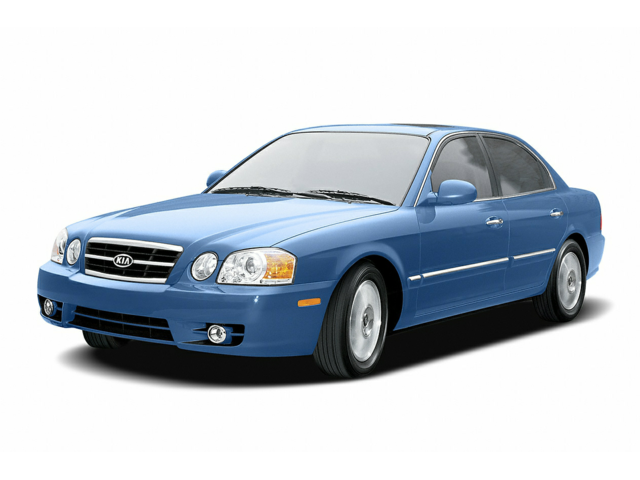 Services Performed
CHANGE OIL AND FILTER AND TOP OFF ALL FLUIDS RESET TIRE PSI TO MANUFACTURE SPECS. Changed drain plug gasket.
Found valve cover leaking. Preformed inspection of vehicle. Topped off all fluids found coolant levels full, topped off overflow resivor. Found power steering at low line topped off to full line. Found belt squeal there are 2 belts on this vehicle and 2 manual belt tensioning mechanisms, one off of power steering pump 1 off of alternator. At this time I tightened only power steering if noise gets better issue is within ps belt system if no resolve it is with alt belt system. tensioning systems if squeal continues please replace power steering belt. Found air filter and all other engine components okay at this time.
INSPECT VEHICLE Battery needs replacement staring and charging systems good. See print out
ROTATE TIRES AND CHECK BRAKES
Tightened only power steering belt if noise resolved at all the squeal is within powersteering belt system. If noise is it resolved at all problem lies within alt belt system.
STEVE G. gave our service a 5 star review on 9/11/2020