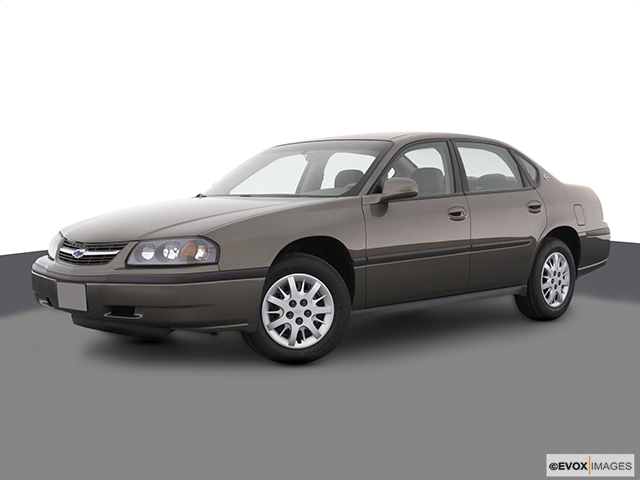 Services Performed
Checked belt and compressor. Found okay. Checked for command operation found system operational. Connected ac machine and found no pressure in system. Rec charge install dye and find leak repair leak and recharge.
Checked fan operation found fully op checked cooling fan found fully op. Removed radiator cap and found no coolant during inspect of vehicle found heater hoses and junction pieces to water pu p assy leaking and lower rad hose leaking rec replacement of hoses with BG coolant flush due to extremely dirty coolant system. Could clog or stuck shut/open thermostats causing other issues.
INSTALL SCAN TOOL AND CHECK FOR CODES ONLY Abs codes for right front wheel Bearing and abs assy. Max adapt and long shift codes. Class 2 communication circuit low voltage. Fuel system, to lean. Ignition circuit high Right air max control malfunction Temp control 2 circuit malfunction. Rec diag of transmission max adapt and long shift codes. Found fluid burt would recommend bg transmission flush.
Ran for codes found no codes related to cluster. FOUND COOLANT TEMP SENSOR TURNED PAST 210 PUSHED PAST PIN AND ATOP GAS GAGE. REC INSTAMENT PANEL CLUSTER. Fuel gage could be due to cluster. Rec replacement of cluster before diag of fuel gage.
DON T. gave our service a 5 star review on 3/20/2020